Social, Emotional Learning with Academic Development
Transforming School Culture Through Mindfulness, Positive Education & SEL/SEAD
Building a community to inspire all learners.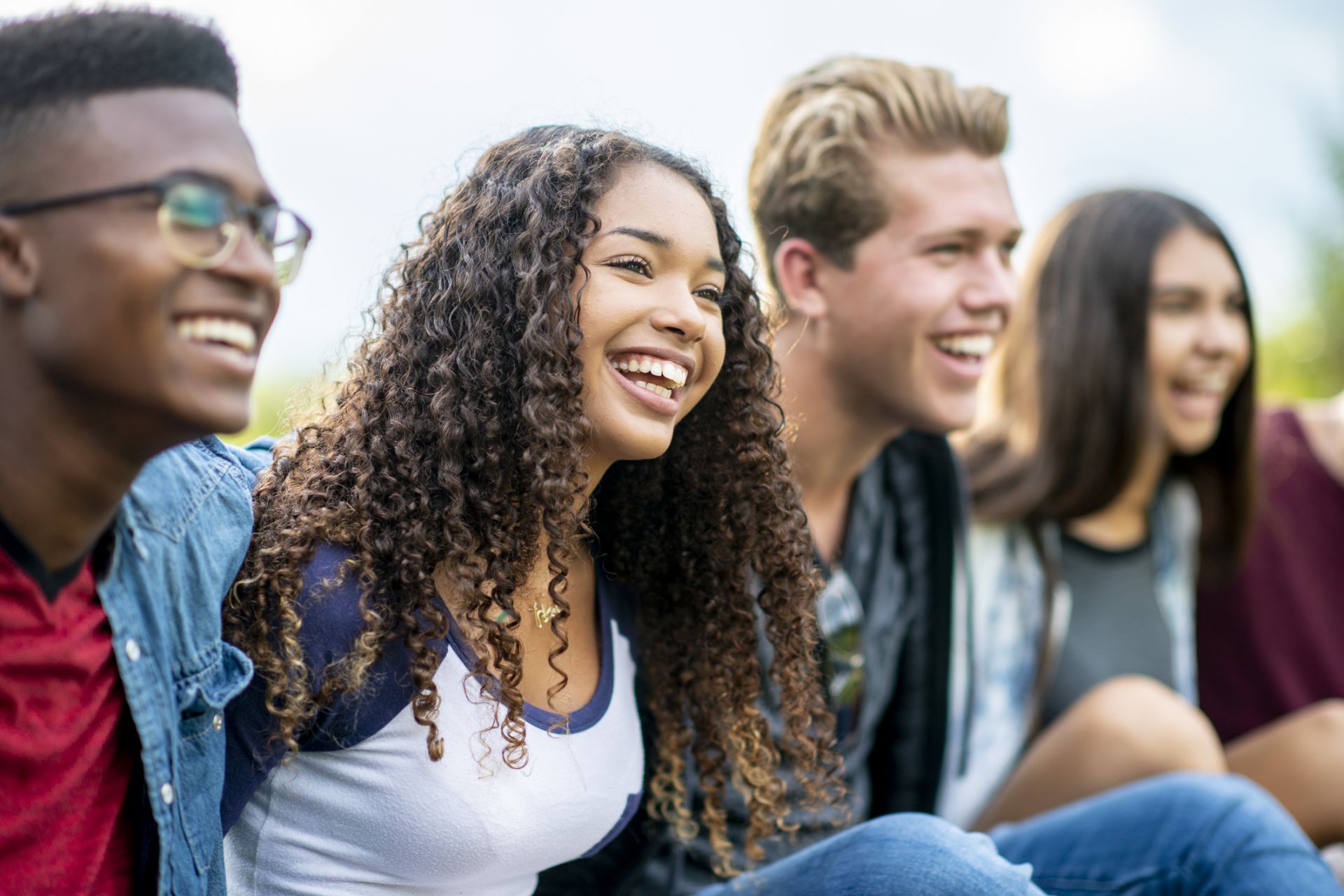 Mission and Vision
MindfulSEAD inspires innovative teaching and learning through mindful practices by fostering community, personalized learning, developing leadership and embracing each individual's unique genius.

We are a not-for-profit organization whose mission is to teach youth and adults to become mindful as they manage their emotions, gain perspective and have an understanding of those around them.
\Learnworlds\Codeneurons\Pages\ZoneRenderers\CourseCards
Debb Oliver, Ed.D.
Co-Founder | Executive Director
Dr. Oliver is an accomplished Public Speaker, Entrepreneur, Senior Executive, and Learning Specialist with more than 30 years of success in K-12 and higher education, international education affairs, and nonprofits. She is the co-editor and contributing author to the book Leading Schools with Social Emotional Academic Development (SEAD).
Jessica Koltz, Ph.D.
Dr. Jessie Koltz is the Director of Professional School Counseling master's degree (MEd) program at Utah State University. She is a Nationally Certified Counselor, Nationally Certified School Counselor, and Licensed School Counselor. Jessie serves as the Director of MSEL (Mindful Social Emotional Lerning) Coaches for MindfulSEAD.
Michele Robinson, Ed.D.
Dr. Michele Robinson has been a school superintendent for 13 years successfully leading districts in Nevada, Massachusetts, and New Jersey. She has extensive experience in engaging community partnerships, involving educational outcomes for students, and providing for student and adult social emotional foundations.
Roxy Busch, HHP
Roxy serves as the Director of Operations for MindfulSEAD. She brings over 5 years of experience as a business and marketing manager. She is a Certified Holisitic Health Practitioner and graphic designer. She has developed a series of videos for positive self-talk. She applies this insightful positive approach to the business aspects of the organization.
Michelle Bellard - MSEL Master Coach
Michelle Wise Bellard's love of science, collaboration, and inspiring success through education is evident throughout her unique career. After she earned a Bachelor in Science from the University of Science and Arts of Oklahoma, she started teaching Early Childhood Education in Oklahoma and Texas schools, where she learned mindful techniques to create a positive community. She worked closely with her administrators to facilitate an after-school mentoring program and is in contact with her mentees today, twenty years later. Currently, as a Mindful SEAD MSEL Master coach, she brings her unique experience and passion to enriching those around her.
Elena Petsas - MSEL Coach
Elena Petsas is a Las Vegas native and has worked in education for over 16 years as a licensed teacher, behavior strategist, and school counselor. During her time working in schools, she has become well versed in MTSS and PBIS, having presented professional development to staff and leadership teams.

Elena is also a licensed Clinical Professional Counselor in Nevada, and is a National Board Certified Counselor and School Counselor through the National Board for Certified Counselors (NBCC). She sees clients of all ages but specializes in working with children, adolescents, and families. She focuses on assisting individual clients with their individualized mental health and wellness needs by utilizing individualized treatment plans, goals, and advanced therapeutic interventions.
Stephanie Gibbons
Stephanie's keystone in her career in education was being a founding teacher of the Expeditionary Learning School in Tahoe, CA. During that time she shared her love for outdoors and project-based learning. She infused each day with the critical skills of mindful practices and social and emotional development.
Created with