Mindfulness in Education
There are 32 videos total. 10 of the videos (two per module) include mindfulness practices. The presentation are linked in PDF form in each module. The video recordings are listed in the order they should be shown in each module. There are added links to articles and websites referenced in the modules.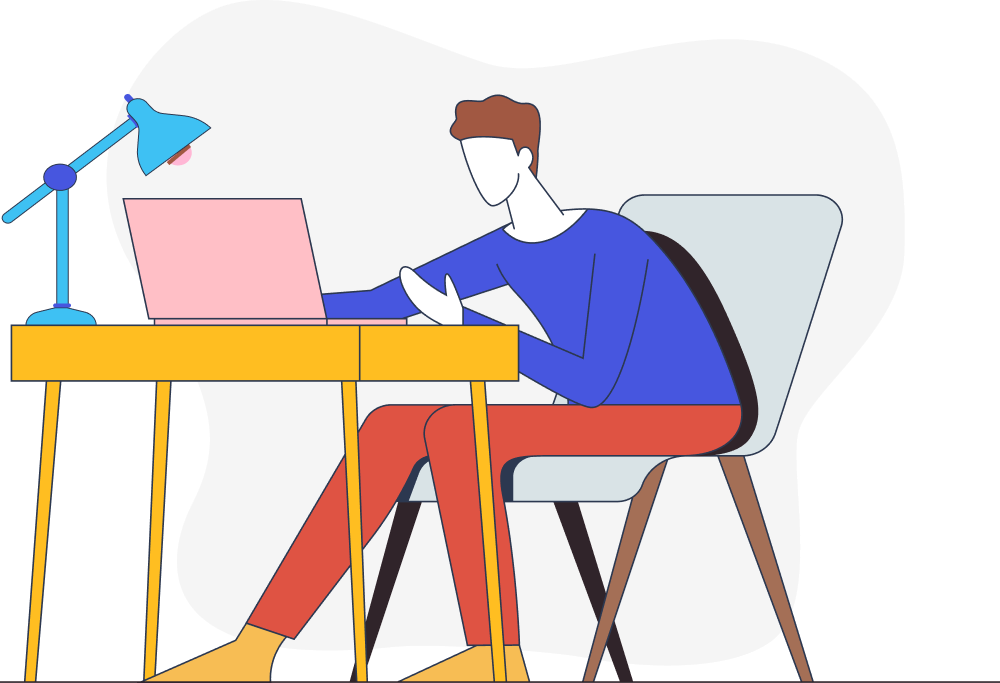 Join my school and you won't regret it..
I am a Certified Life Coach with a holistic approach that brings clarity, direction, and positive support for my clients. I help you live your best life, by filling the gap between where you are now, and where you want to be. By identifying where growth is desired, setting goals and objectives, and holding accountability, you will reach your highest goals and dreams.
Created with