SEL for Educators
s for educators and those that work with kids, to support the integration of mindfulness-based practices for mind-body healing and academic development. Participants that complete the 10 modules receive 15 CEUs and a digital badge. FREE- No cost to you; this is funded through a Federal Title II A grant. Coming soon: The availability of 2 graduate credits.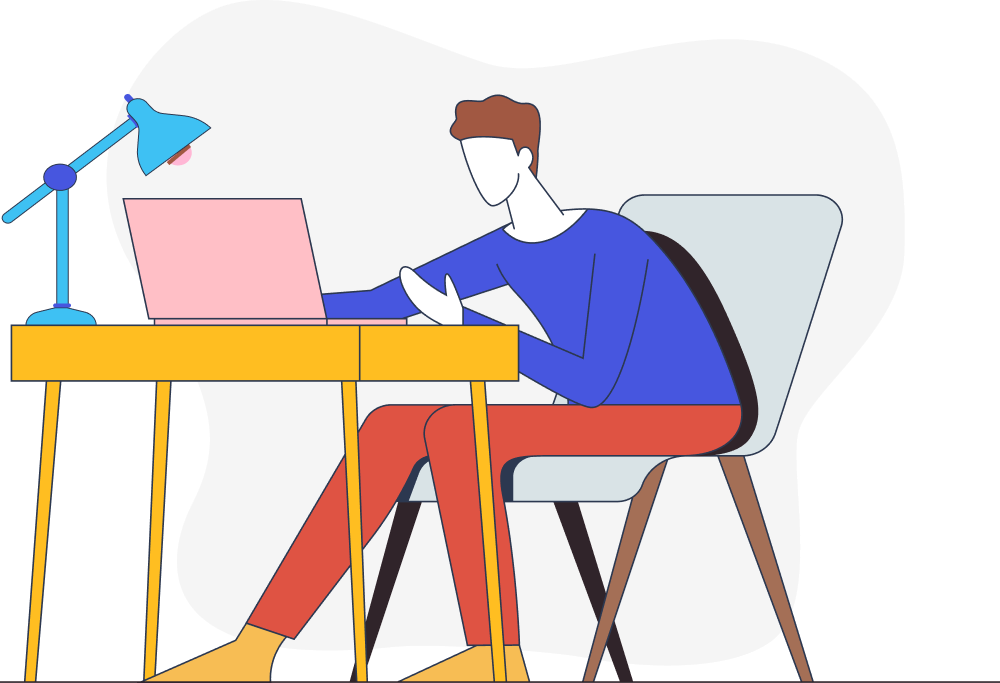 Join my school and you won't regret it..
I am a Certified Life Coach with a holistic approach that brings clarity, direction, and positive support for my clients. I help you live your best life, by filling the gap between where you are now, and where you want to be. By identifying where growth is desired, setting goals and objectives, and holding accountability, you will reach your highest goals and dreams.
Created with